Ohio Ghost Hunter Guides - Where the natural world and the supernatural world . . . collide. Ohio's best ghost stories, legends and tales. . .
Let us help you find your scary place. . .

Friday October 28 -Hocking Hills State Park, Logan Ohio -Ash Cave
7:00 pm - *HAUNTED HOCKING: Spirits of Ash Cave – Is Ash Cave really haunted or could it be something else?   Join the naturalist at the Ash Cave parking area to explore the possibilities.  (This program does contain ghost stories…parents; you know your children best and should decide if it is appropriate.  Please, no pets at Haunted Hocking.)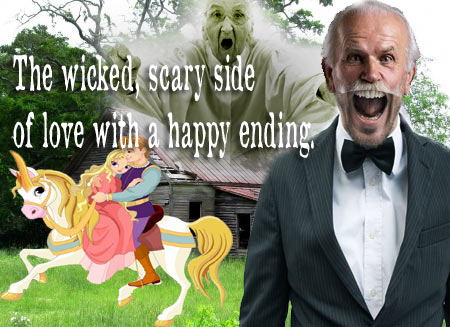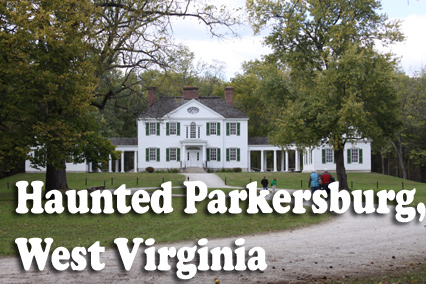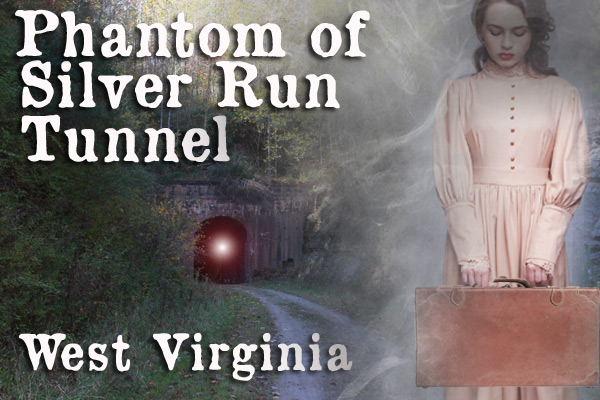 ---
If you're looking for a good haunting, we've found plenty of them just for you. We've dug up  stories, legends and tales from all over Ohio and  If you like adventure, you'll  love our guides that lead you from Lebanon to Cleveland, Allen County to Wood County.   There aren't many dark dirt roads, shadowy cemeteries, or foggy woodland paths we won't travel. We listened to ghosts at Prospect Place and took pictures of spirits at Mansfield Reformatory. Haunted Hocking has clambered through poison ivy to get a shot of the most haunted place in Delaware and sat in more than a few stuffy library attics to unearth some long-ago stories  buried deep in the annals of history.   Now, let us share them with you.    So come with us. Let us be your guide.    Lock the doors. Turn on all the lights. Grab your teddy bear.  Because there's some scary stuff here!
Check out our sites: Ohio Ghost Books  and Ohio Ghost Stories