Lucas County Ohio Ghosts and Hauntings
---

Toledo Red Rover Ghost
Off the shores of Toledo
The captain of the Red Rover returned after death to save the crew before their boat sinks in Lake Erie.
Wolcott House Museum
1031 River Road
Maumee, OH 43537
41.57217,-83.638993
Playful ghosts return to the home, moving objects and opening doors.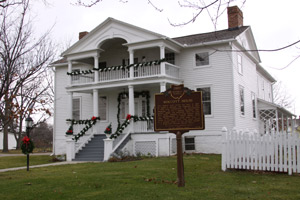 Fallen Timbers Battlefield
US 24 & Jerome
Maumee, OH 43537
41.551627,-83.694706
Ghosts of the Battle of Fallen Timbers show up at the land they fought upon in 1794 to startle drivers along the road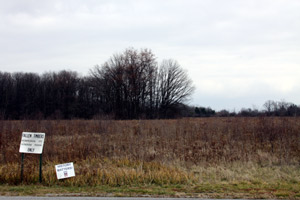 View Park Area Shoreline
Toledo, OH 43611
41.699817,-83.479017
The ghost of a young woman whose sweetheart never returned from his ship walks the shoreline still watching for him.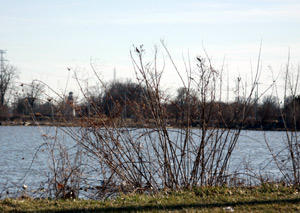 ---

View Lucas County Ohio Ghosts and Hauntings in a larger map