Coshocton County Ohio Ghosts and Hauntings
---

St. John's Lutheran Church Cemetery
Coshocton, Ohio 43812

A headless ghost walks the area around the cemetery.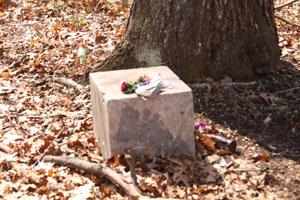 Colonel Henry Bouquet's Camp
Coshocton, Ohio 43812
Henry Bouquet, an Englishman sent
to North America in the mid-1700s to defend British
colonies at Fort Pitt during the French and Indian Wars, returns to sit on horseback in the hills where his troops camped during the negotiations, a spectral figure staring out into the horizon.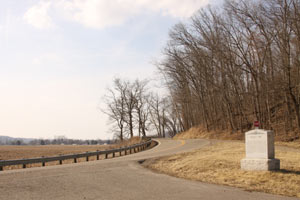 Roscoe Village
Roscoe Village General Store
Coshocton, Ohio 43812
Roscoe Village has several noteworthy ghosts including that of Matilda Wade who was murdered in the basement of the building where she and her husband rented a room. Her ghost is seen behind the building where the basement cistern once stood and her body was dumped.