Washington County Ohio Ghosts and Hauntings - Buckeye Belle Explosion in Beverly, Ohio
---

The Buckeye Belle Explosion
Beverly Lock
Ohio Street
Beverly, OH 45715
39.546197,-81.642129

On November 12, 1852, the Buckeye Belle exploded at Beverly Lock. It was on a usual mail route along the northwestern turnpike to Zanesville when a boiler exploded at the gates of Lock 4. Twenty-four people were killed and eyewitnesses stated there were mutilated bodies up and down the river. Some bodies were never recovered. The ghosts of those who died still lament their death. It is said on foggy, rainy November evenings if you listen hard along the river at the lock, you can hear the sounds of the men who were working on the riverboat that fateful autumn day back in 1852. There have been stories of ghostly riverboat whistles and voices heard, but the source of the sounds never found. It doesn't have to be evening or foggy to get a strange feeling there.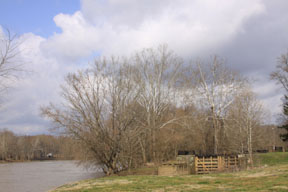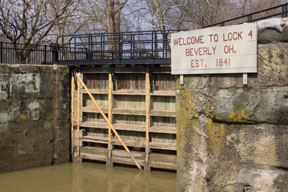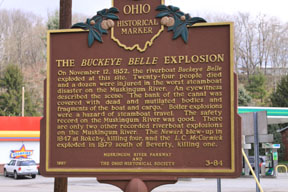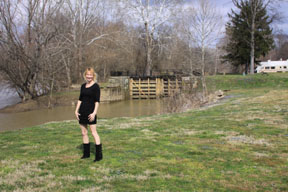 ---

View Washington County, Ohio Ghosts and Hauntings - Marietta, Beverly - Ohio Ghost Stories in a larger map